Sweet Pawz & Meows Rescue
A Non-Profit 501c3 Public Charity - Organization # 47-1592358
Some pets come to us in really bad shape and need hundreds and hundreds of dollars worth of veterinary services just for a chance to survive. Every single donation dollar goes directly to paying for veterinary services, food and litter, medicine and other supplies. We couldn't do what we do without your help. Please help the animals by making a generous tax-deductible donation today.
EVERY PENNY
MAKES

A DIFFERENCE!
Send check to :
Sweet Pawz and Meows
530 S Lake Ave #859, Pasadena, CA 91101
Shop with one of our donation partners:
You shop, they give....at no cost to you!
Sweet Pawz and Meows Rescue is an all-volunteer organization, from the founder to the fosters, everyone puts forth their efforts on a non-paid basis. Our reward is seeing animals that would have been homeless or euthanized go to an awesome and loving forever home. But we can't do that without your help…
Click this link and shop like normal and Amazon makes us a donation at no cost to you!
Awesome, Right???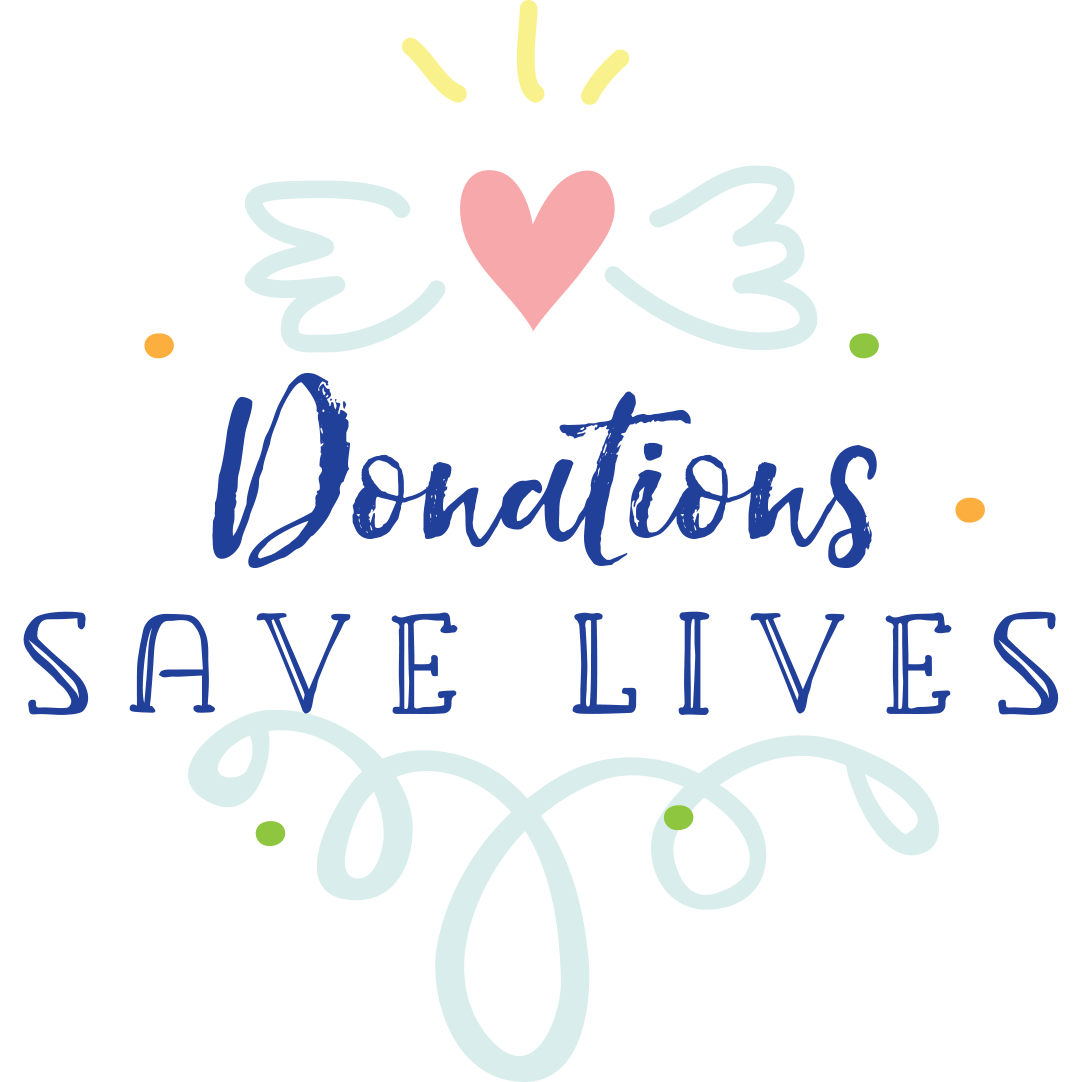 Stop by one of our adoption events and donate money or items in person…(we always need training cages, pet carriers, food and litter)
Each time you checkout give your phone number, that's it, they make a donation to us. Be sure and link our non-profit to your account first!
You can also make a one time donation in any amount or become a much needed monthly donor by signing up for a Monthly Donation Subscription